Quality Kitchen Components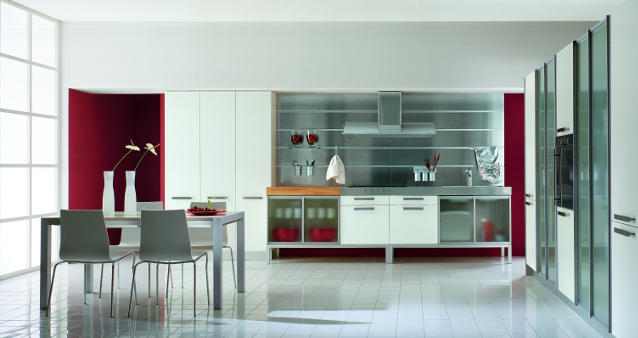 If you are looking for quality kitchen components and fittings of major Italian and European brands, Scilm America is your premier destination. Our company offers quick response time for quotes.
Make a Purchase Today!
We accept payment by credit card or wire transfer.
Our products can be shipped anywhere!
We invite you to speak to our executives for assistance on ordering our products.